Christian Media International
Because the Gospel is for
Join Us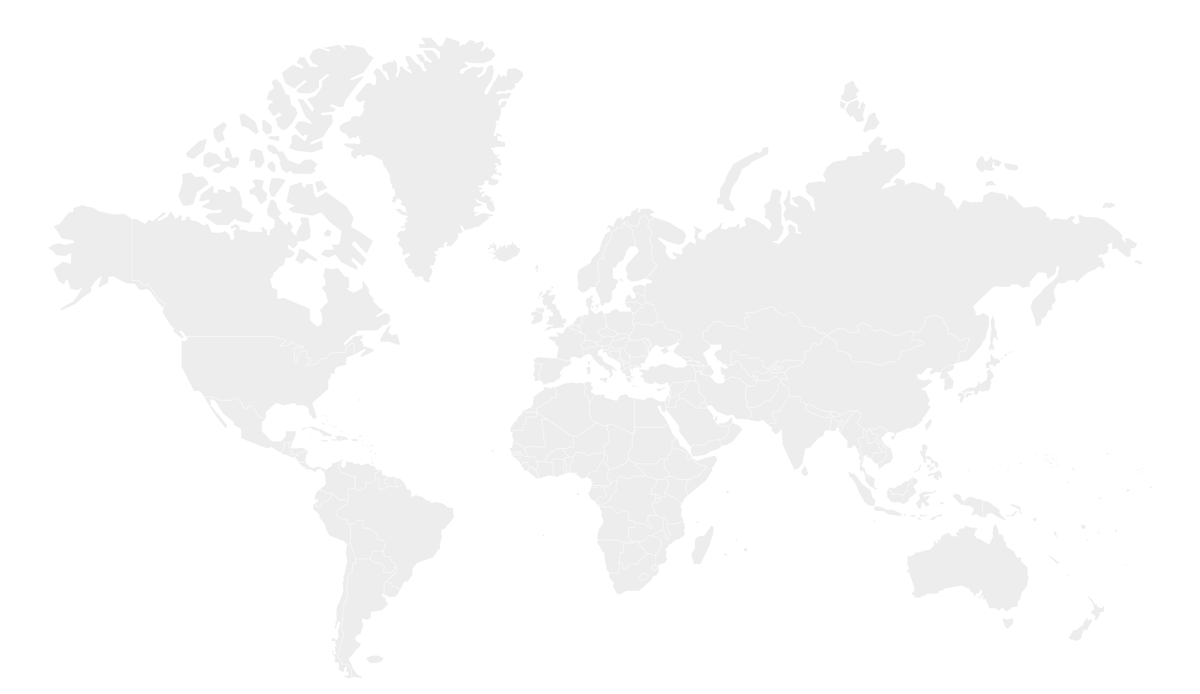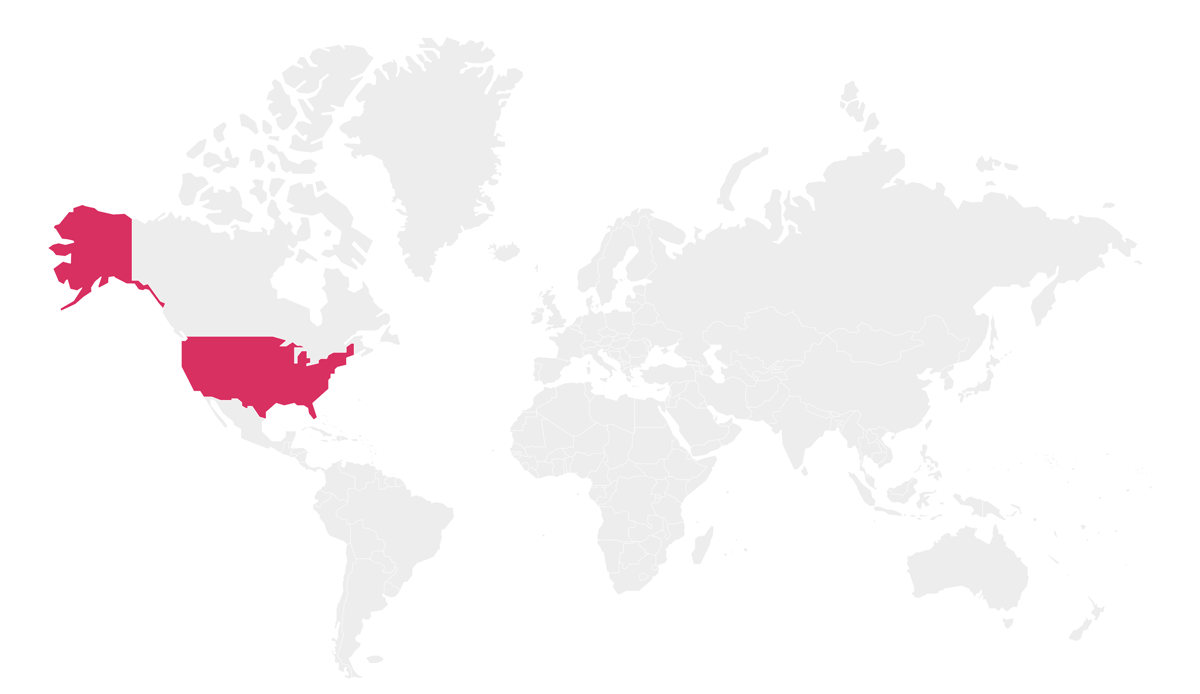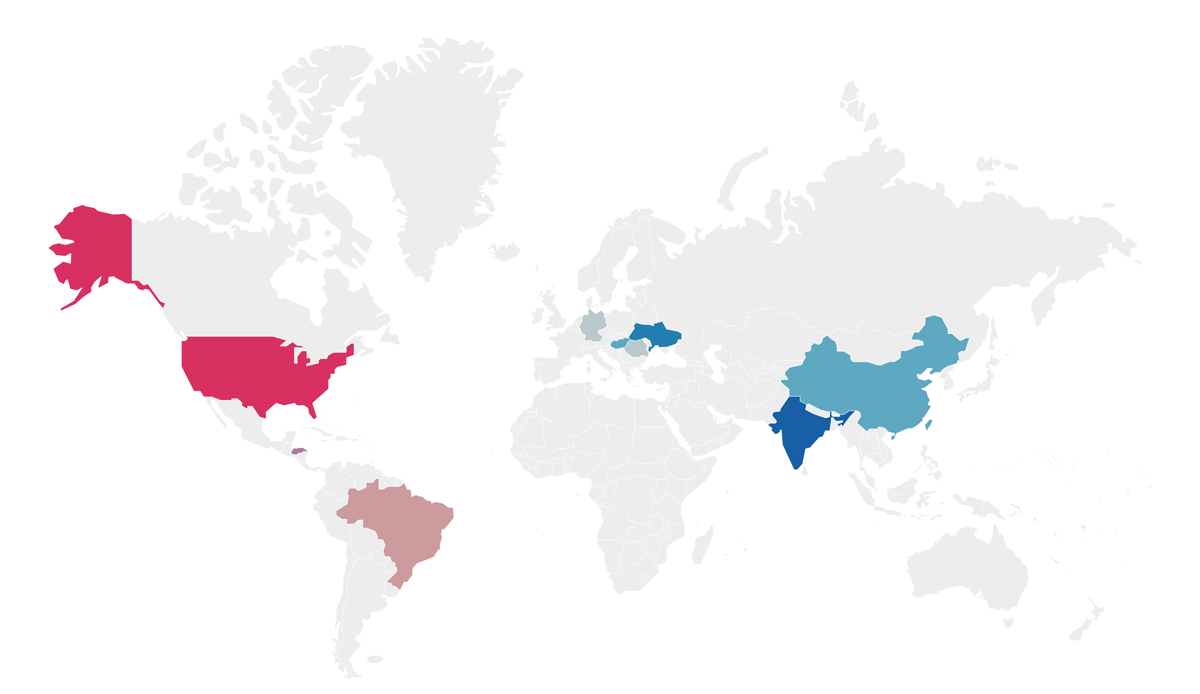 Everyone Deserves to Hear the Gospel
Have you ever wondered how God expected men to get the Gospel to every creature? In our generation we have been given the tools of television, internet, radio and many other media outlets to facilitate in getting the Gospel to places it has never been able to go. Christian Media International is at the forefront of saturating the globe with the truth of God's word.
Churches Started
45
To Date
Potential Audience
1,000,000
This Year
Languages Recorded
27
So Far
And Some Having Compassion...
Jude 22 says "And some having compassion, making a difference." Through our Compassion Partner and Compassion Church programs we are able to effectively reach entire countries with the message of the Gospel. These programs are recorded in our CMI studies and broadcast via satellite to over 2.5 billion potential viewers.

Individuals Making a Difference
A Compassion Partner joins with CMI to sponsor a TV broadcast each month. For a monthly gift of just $22 you can sponsor one program a month that will be broadcast across an entire country. These broadcasts will extend across an entire country.
Be a Compassion Partner
Extending the Church's Reach to the World
A Compassion Church partners with CMI to fund monthly broadcasts and partners with a local Pastor to build churches and disciple converts. Your church can effectively broadcast the gospel to an entire country, partner with a national pastor, and be a part of planting churches on the field.
Be a Compassion Church
Prayer Partners
Even if you cannot give at this time we invite you to partner with Christian Media International in prayer. Join us as we strive to reach the world with the Gospel. Join our Prayer Partners Mailing List for regular updates, testimonies and opportunities about what God is doing through media around the world.