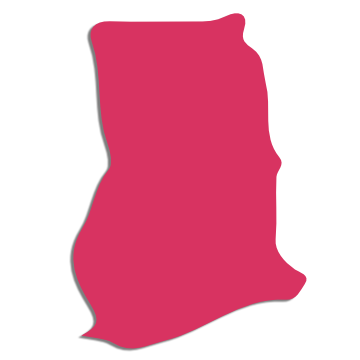 Let's put the gospel in every home in Ghana. Here's how.



One of the most successful broadcasts ever
In 2019 Christian Media International and Fundamental Baptist Church of Ghana West Africa raised the funds to air programming on the number one watched television station. This year we need to raise $20,000 dollars to produce and air the programming for an additional year. We know that there are unlimited ways you can give your money. We are asking for the people and souls of Ghana West Africa that this project be near the top of that list.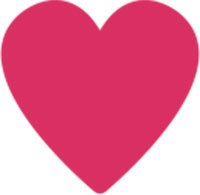 Go ye therefore, and teach all nations, baptizing them in the name of the Father, and of the Son, and of the Holy Ghost:
Teaching them to observe all things whatsoever I have commanded you: and, lo, I am with you always, even unto the end of the world. Amen.
– Matthew 28:19-20 KJV
Give Today
This year we are asking that you consider supporting the Ghana broadcast. It has been incredibly fruitful and we are praying that many more people hear the Gospel this year. Any gift of $20 or more will receive a complimentary prayer journal with a letter from a Fundamental Hour viewer.