All the World Will Hear the Gospel
Christian Media International believes that every person in our lifetime deserves to hear the gospel in their language. Piercing the darkness with the glorious news that Jesus Saves. We believe that we do not have to go another generation without fulfilling the Great Commission!
The latest CMI studio is live!
In 2023 Christian Media International funded, built, and decorated a beautiful T.V. studio. They also trained a team to broadcast quality T.V. programs designed to share the gospel and are now broadcasting the gospel to more than 8 million people every month in the country of Mexico!
32

Languages

We have recorded programming in 32 different languages

110

Countries

Our broadcasts air in over 110 countries

215

Churches Planted

215 churches have been started as a result of our ministry
Every Dollar Funds Gospel Programming
CMI spends 100% of its funds on the creation and distribution of programming. Private donors cover our operating cost which means every dollar you give goes entirely to delivering the message of the gospel to people around the world.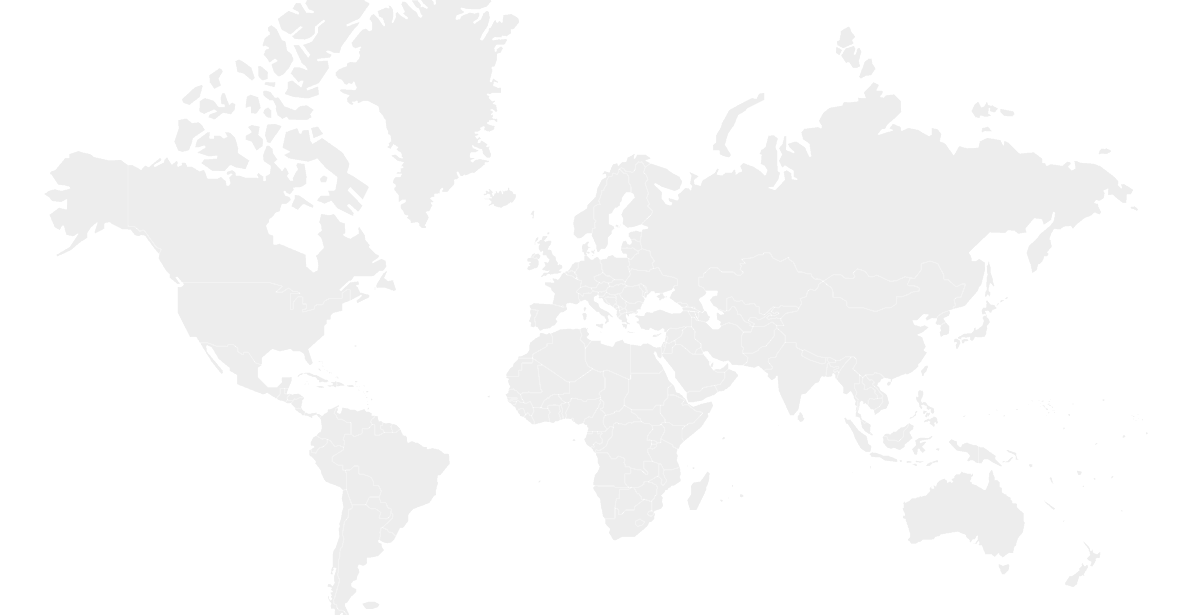 Besides media, influence CMI also faithful to support many my students at Bible school where I am teaching for many years. CMI has seen great need toinvest in young generation by helping them financially to pay their studying. So amazing and important to train young people and prepare new missionaries that after graduation they will reach many Ukrainians for Jesus. Glad that CMI is part of it. Finely I would like to say that for many and many years CMI is very faithful in ministry and helping us to reach millions for Jesus with Gospel preaching every week.
Paul Dudka
Praise the Lord that my messages have been aired through satellite TV six days a week as well as via radio. Two of my old friends (Abrahim and Behrooz) from my hometown (Germi) in Iran contacted me through WhatsApp after watching my programs on TV. One of them was a singer who sings at weddings with his orchestra group. They both said that they saw me on TV and they were proud of me for being a Christian and preaching on TV. They both were against Islam and open to the Gospel. Some of my relatives and family members, including my mother, told me that they have been watching my program on satellite TV. It was hard for me to believe that the Gospel could ever go to my hometown since it is a small, poor town in the northwest of Iran, with so little facilities; but the Gospel has already spread in that little town! That tells me that probably every city in Iran has been covered with the Gospel. Praise God!
A viewer in Iran
We are grateful for your willingness to partner together with us by assisting in the completion of the studio in 6th of October in, Alexandria Egypt. This truly is an answer to our prayers. We look forward to meeting and working with the men of Christian Media International soon. God allowed me the opportunity a couple of years ago to bring Dr. Seabury Nybero to the studio in Dawsonville Georgia where I met Bro Dave, Bro Ron, and Bro Wilson. I was impressed with the ministry, and how smoothly things were accomplished there. You guys have done a wonderful job getting the Gospel around the world and we are excited about the opportunity to see the Gospel furthered to the Arabic-speaking populations around the world. Please, continue to pray with us over this project. If you need any information about this area and ministry please reach out to us.
Pastor Andrews in Egypt
Three Ways You Can Help Right Now
The worst thing is doing nothing
Give $22 and reach an entire nation with the message of the gospel.

Give

Help us build more studios around the world

Our Projects

Let us partner with your church or organization to bring gospel change to the world

Partner
Add Inspiration To Your Inbox
and join us as we change the world